Robina Squash Club End of Year Xmas gathering held at The Club at Parkwood Village .
Fun for all with our mini Putt Putt  and  Robina Squash Club Trivia competition.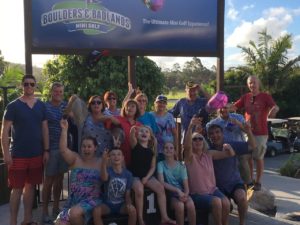 The Mob of Squashies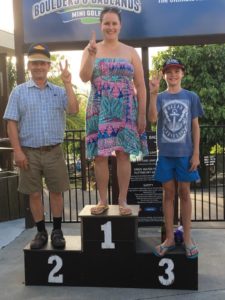 Winners on the day
Wendy and Mike ( best scores )
Winner of the 1st hole in one Karen
                                                                                              Winners of the Trivia " Team MMM"
                                                                                                       Gaye , Michelle , Mike
Up and coming potential Squashies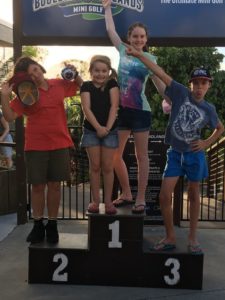 Future  Pres, Vice Pres , Secretary , Treasurer .  
Listen Up All…. these are  the Rules for the Trivia Competition
We are listening ………
Us  to …….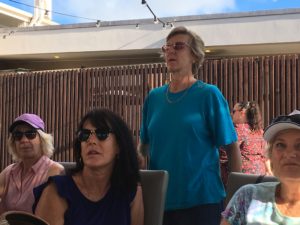 Named our  team……. that's 1 point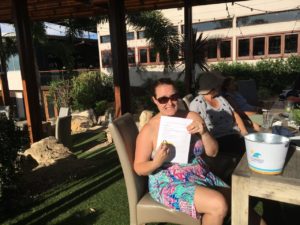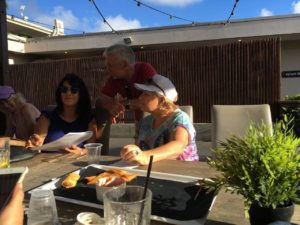 They wont notice me checking out there answers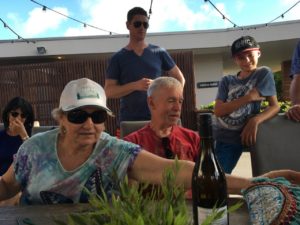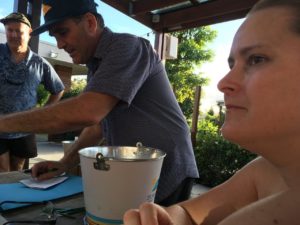 crunching the numbers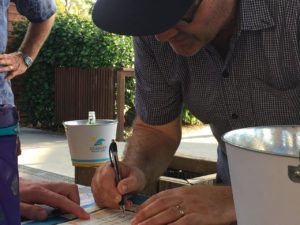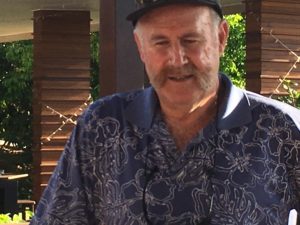 and the winners are  ?